5th November, 2010
I'm wearing red on my nails today, it's been ages since I wore red. I became a bit bored with red after wearing it so much during my teens, but now I've come to appreciate it again. It's always stylish and never out of fashion. You're never too young or too old to wear red, it always looks amazing.
Here are a few suggestions for every budget: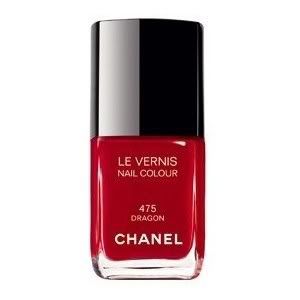 Chanel Dragon. €21,50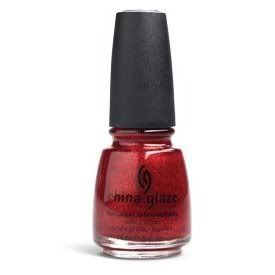 One of the most popular China Glaze colours ever, Ruby Pumps. €6,95
OPI I'm not Really a Waitress. €12,95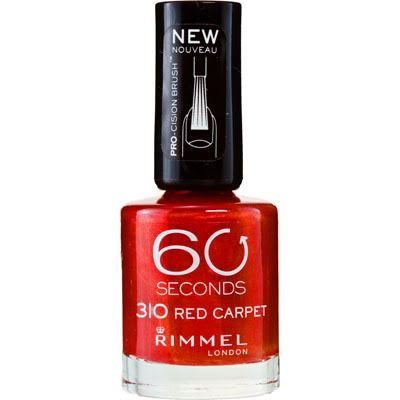 Rimmel Red Carpet. €6,99
Catrice Bloody Mary To Go. €2,49
Essence Ready To Go. €1,99
All prices may vary.
Posted by Emily - 898No Commentshttp%3A%2F%2Fwww.emilydenisephotography.com%2Fblog%2F%3Fp%3D898Red+is+the+new+black2010-11-05+20%3A30%3A58Emilyhttp%3A%2F%2Fwww.emilydenisephotography.com%2Fblog%2F%3Fp%3D898